Center for Workplace Performance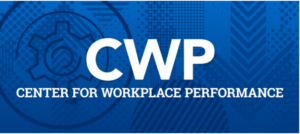 "I've been assigned an investigation
What do I do first? Second? Etc.?"
An investigation is the systematic collection of facts for the purpose of describing and explaining what occurred.
As a participant in this course, you will:
Develop a comprehensive understanding of standards of conduct governing the proper collection of facts.
Practice critical skills associated with the systematic collection of facts, including interviewing and statement-taking skills.
Sharpen the ability to assess the credibility of collected facts to draw valid conclusions.
And you will know what to do first, second, etc.!
No courses are currently available.
2022 Global Conference on IHRM
No conferences were found.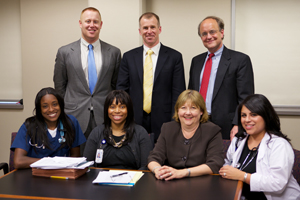 "Labor Arbitration – The Suspension of Nurse Kevin" is a film produced by the School in conjunction with the National Academy of Arbitrators. Arbitration is a critical part of American employment relations. Instructors show students the nuances and subtleties of the arbitration process through observation.  Reenactment is a valuable teaching tool for students unable to attend a hearing.