Brova Family Endowed Professor of Leadership and Human Resources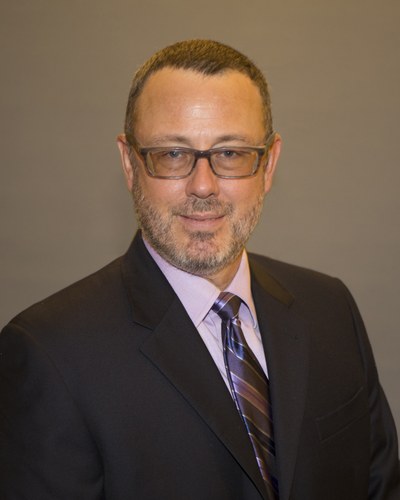 Research Interests
Shared Leadership, Teams, Groups, Entrepreneurship
Professional Bio
Craig L. Pearce is the Brova Family Endowed Professor at the School of Labor and Employment Relations, Penn State University.  He received his B.S. from Penn State University, his M.B.A. from the University of Wisconsin-Madison, and his Ph.D. from the University of Maryland-College Park.
He is one of the most highly cited scholars in the areas of leadership and teams research. His work has been published in many top academic journals, including Strategic Management Journal, Organizational Behavior and Human Decision Processes, Journal of Business Ethics, Journal of Business Venturing, Journal of Management and Leadership Quarterly, as well as many top practitioner publications, including The Wall Street Journal.  His book entitled Shared Leadership, published by Sage, is considered a seminal book in the fields of leadership and teams.
He has received several awards for his work, including the Penn State Alumni Fellow Award and the Ascendant Scholar Award from the Western Academy of Management.
He has held academic positions as Professor of Management at the Peter Drucker School of Management; Director of the Institute for Innovative Leadership at the University of Nebraska-Lincoln; founding Director of the Deloitte Leadership Institute in Istanbul, Turkey; and Dean, the School of Business and Entrepreneurship at American University of Nigeria.
Beyond academia, he served as the Chief Learning Officer of a multi-billion dollar organization from 2012-2016 and he is an entrepreneur, having co-founded a bio-tech company.  He consults with organizations around the globe on cutting-edge issues involved in leadership and organizational development.