Fifth Global Conference on International Human Resource Management
This event is hosted by St. John's University, New York NY, USA and is being organized by The Pennsylvania State University.
The International HRM field is broad and expanding, incorporating many disciplines including cross-cultural management, comparative HRM, and strategic international HRM. Practice and research are focused on understanding why certain HRM activities fit a given national context or exploring how a multinational enterprise balances the global/local paradox in managing its workforce. The first four biennial Global Conferences on IHRM held since 2013 have helped to broaden our knowledge. Yet there is still more to learn…!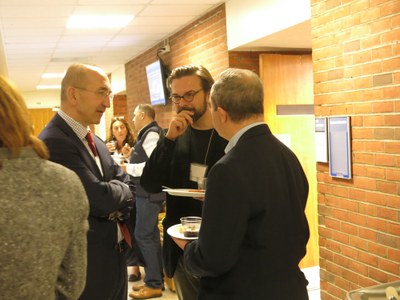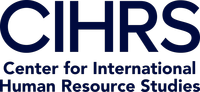 Based on the majority of submissions received to date, the preference is for an in-person conference. If you cannot attend in person but would like to submit an abstract so that you can present your work if accepted via Zoom, please note this when you submit. As we do not have the resources as a small conference to provide a full hybrid experience, as a virtual attendee you will be assigned to a session to present your work based on the timing of the conference in New York, USA (EST time zone). We plan on recording plenary sessions to share with virtual attendees but it will not be possible to Zoom into other parallel paper sessions. If you wish to be a virtual attendee, please contact us at cihrs@psu.edu and we can provide further information regarding registration fees.
Interested? register now!
No conferences were found.
S. Bronfman Professor Emerita in Management
McGill University in Montreal, Canada

Professor Sheila M. Puffer

Distinguished Professor, International Business
D'Amore-McKim School of Business