Once a semester we will highlight the research of a faculty member in the School of Labor and Employment Relations. These virtual sessions will highlight the impacts of faculty research for understanding the world of work.
Tuesday, September 19, 2023, 7:00–8:00 p.m. EDT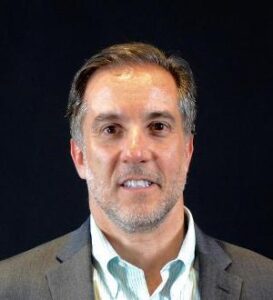 Worker Driven Research in Global Supply Chains, by Mark Anner, Professor of Labor and Employment Relations and Director of the Center for Global Workers' Rights.
For decades, multinational corporations through their global supply chains have squeezed down on workers' wages and violated their rights. To fight back, labor unions in Mexico and Central America are not only organizing in new ways; they are also researching and leveraging U.S. corporations through worker-driven research and campaigns.
To download the Research Showcase flyer click HERE.