In 1942, the Pennsylvania State University became one of the first universities in the country to establish a labor education program following the passage of the National Labor Relations Act seven years earlier. The first classes were held at the Philadelphia Shipyard.
The purpose of The LABOR School at Penn State is to advance the University's land grant mission by helping to build an inclusive, democratic society. We provide educational opportunities that give voice to Pennsylvania workers, improve their lives and communities and strengthen their organizations.
Our current faculty and staff are proud to continue this tradition of serving Pennsylvania workers.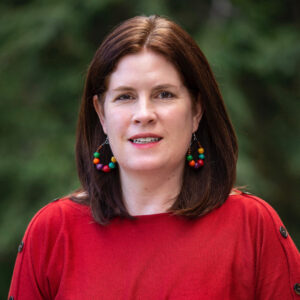 Associate Clinical Professor of Labor and Employment Relations
Director of Labor Education
Labor Education; Globalization; Immigrant Workers; Women and Labor