Integrated Psychology B.S. and Human Resources and Employment Relations M.S.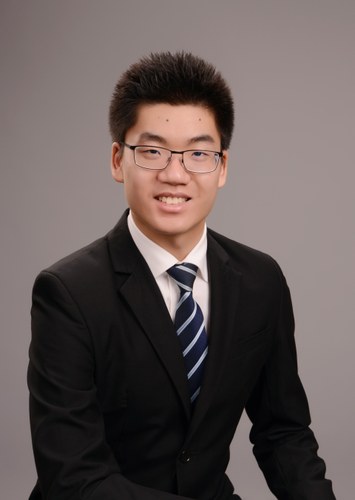 Professional Bio
I am a second-year student currently working on a master's degree in Human Resources and Employment Relations at Penn State in the IUG program. I have just finished my bachelor's degree in Psychology with a minor in Labor Human Resources.
During college life, I've joined various student organizations and take leadership positions in those organizations. I was the treasurer for the PHRA, a student council focused on the living quality of students who live on campus. I was the backstage manager for the Chinese Theater and Movie Society. I was the founder and president of the Chinese Psychology Student Association at PSU. I've also worked a part-time job in the Starbucks on campus as a crew leader. During these experiences, I can practice works related to HR fields such as job screening, interviewing, job placement, critical thinking, attendance checking, data entry, performance assessment, etc.
During the summer, I worked as a recruiter with IntelliPro, which gains my recruitment knowledge and brings me more insight into the HR field. Recruiting both tech and non-tech candidates allows me to expand the knowledge domain of the job market in the world.
With the taste of the various functions an HR professional will experience, I am currently seeking opportunities in the field, including the HR rotation program, HRBP position, and HR total reward position.