Integrated Labor and Employment Relations B.S. and Human Resources and Employment Relations M.S.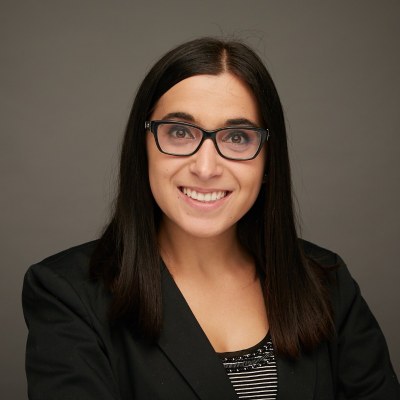 Professional Bio
I am a first-year student in the IUG Labor and Employment Relations/Human Resources and Employment Relations program at Penn State. I will be graduating in May 2022 with my undergrad degree in Labor and Employment Relations with a minor in psychology and May 2023 with my master's.
At Penn State I have been involved in my sorority Sigma Sigma Sigma, my Thon Organization, where we raise money for children with cancer, SHRM, Students Against Sweatshops, and I am a Stat 200 learning assistant where I help Stat 200 students with their weekly labs. This past summer I interned at Almo Corporation as a Talent Acquisition Intern. Some other previous work experience I have is I interned at Educational Testing Service and worked at Target on the fulfillment team. These jobs have given me real-world experience and taught me communication skills and attention to detail.