Graduate Student in Human Resources and Employment Relations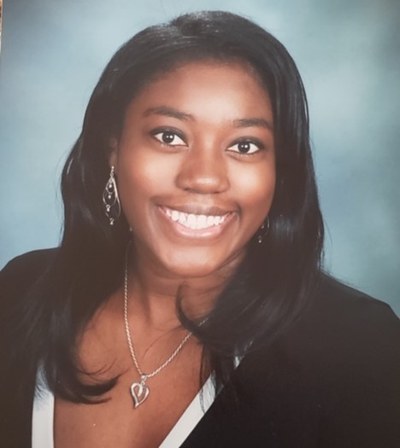 Professional Bio
I am a second-year graduate student in the two-year Master of Science in Human Resources and Employment Relations program at Penn State. I graduated in May 2020 with my Bachelor of Arts in Psychology, with a minor in Media Studies. I am expecting to graduate with my master's degree in May 2022.
This past summer I had an internship with Panasonic North America in the Benefits department. A few of my duties included collaborating with the Benefits team to complete daily queries from employees regarding their benefits, as well as creating presentations and comprehensive spreadsheets to compare various benefit options and make recommendations. I also competed on the winning intern Capstone team in the competition held by the company, where I spearheaded calculating the financial portion of our project, as well as assisting in research, coordinating meetings, and conducting interviews with the various stakeholders. This internship provided me invaluable experience and skills that I will surely use in my HR journey.
During my undergraduate time at Penn State, I held various leadership positions. I worked in a Social Psychology research lab, where I found the literature, created and helped pilot a study about the attrition rates of STEM doctoral students at different universities over the country. I was also heavily involved in the annual Penn State Dance Marathon, namely titled THON. Through being the secretary of my org, and a committee member and Lieutenant, I learned skills of teamwork, leadership, creating fundraising events, organization, and how to foster community. Lastly, as a Family Ambassador for the Penn State Parents Program, I learned how to create and execute different events, as well as deliver my knowledge about Penn State to the Penn State parents and families through various panels and conferences. I was also hired as a Student Assistant for the Penn State Parent's Program, where I compiled and analyzed the data from our annual Parent's and Families Weekend and created a report to be presented.
I am extremely interested in pursuing a job in the entertainment, media, or sports sectors, but am open to working for any division of Human Resources in other fields. In my free time, I love watching movies, reading, and trying out different baking recipes.