Integrated Psychology B.S. and Human Resources and Employment Relations M.S.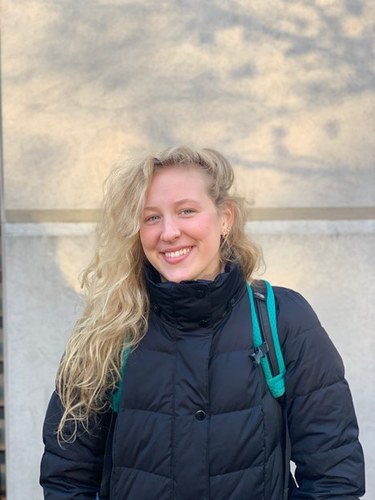 Professional Bio
I am a student in the Human Resources/Employee Relations IUG Program. I am currently earning a B.S. in Psychology and minoring in Entrepreneurship and Innovation (May 2021) and hope to earn my master's degree in HR/ER by May 2022.
Throughout grade school in my hometown of Hershey, Pennsylvania I have always been a part of athletic teams or musical productions. These extracurricular activities offered a unique experience to me by allowing me to lead, encourage, manage, and meet people out of the classroom. They also allowed me to figure out that I love working with people!
I hope to use my skills in business psychology and my knowledge from HR/ER classes to help make the work place a better place--for everyone.