Integrated Labor and Employment Relations B.S. and Human Resources and Employment Relations M.S.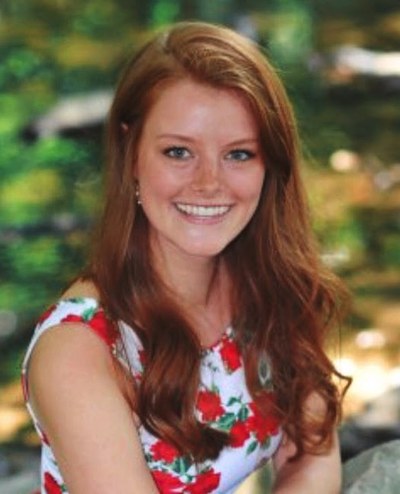 Professional Bio
I am a first-semester student in the IUG program in Labor Employment Relations B.S. and HRER M.S at Penn State University. I am intended to graduate early in December 2021 with my Bachelor's degree, and December 2022 with my Master's degree. I am very excited to further my education in Labor Employment and Human Resource Management in order to pursue a career in the field.
I am very fortunate to be involved in multiple clubs at Penn State that have allowed me to collaborate with driven students while developing my skills professionally. I currently am a web writer for VALLEY Magazine, Penn State's student-run fashion and lifestyle magazine, and a member of Charge and Kappa Delta Sorority here at Penn State.
I look forward to the next semesters in the IUG program and can be reached at my email above.