Integrated Labor and Employment Relations B.S. and Human Resources and Employment Relations M.S.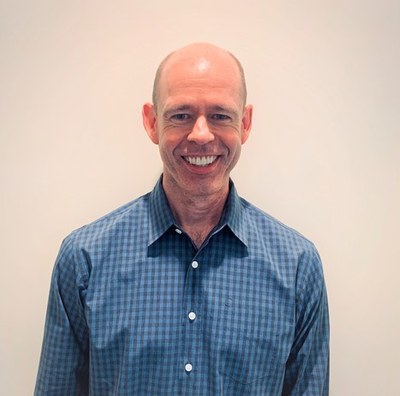 Professional Bio
I grew up in southern New Jersey as the eighth of nine children and began working in family businesses when I was eight years old. Although I had always excelled academically, by the end of my senior year of high school in 1982 I needed a break from the classroom and chose to work full-time instead. I secured an entry-level job as a secretary in the Training and Development department of an Atlantic City casino, thus beginning a career in Human Resources that lasted for over 33 years. I took on many different roles across the HR practice, progressing to management while working in various industries such as financial services, IT education, and healthcare. In recent years, I enrolled in a few college courses with the intent of someday getting my degree. I hoped to eventually "retire" from the corporate world and teach at the college level.
In 2017, I found myself divorced and no longer fulfilled by my profession. I decided it was the right time for a change and began to pursue my dream of a second career in academia. I was living in Morristown, New Jersey, and enrolled at Fairleigh Dickinson University full-time and quit work to concentrate on school.
I had visited Penn State University on a special class trip while as a high school sophomore, and that visit left an indelible impression. In later years when I pictured myself eventually attending college, I did not consider PSU because I could not relocate from New Jersey but the vision in my mind was always that of Penn State's campus. When relocation was no longer a barrier, Penn State became my goal. I transferred to PSU for my junior year and was then accepted into the BS/MS program for HRER. Following graduation in spring 2022, I plan to pursue a Ph.D. Organizational Behavior.