Integrated Labor and Employment Relations B.S. and Human Resources and Employment Relations M.S.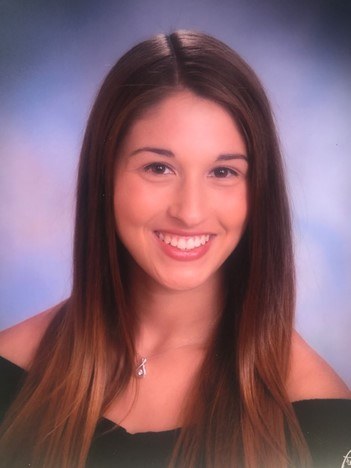 Professional Bio
I have just recently graduated in May 2021 with my Bachelor's in Labor Employment Relations, and I will be graduating this coming May 2022 with my Master's in Human Resource and Employment Relations. During my time at Penn State, I've had many opportunities to get involved with on-campus organizations. I was a member of club gymnastics my freshman and sophomore years. I was a member of Kappa Delta Sorority and held a chair position for my organization, events chair. I spent all four years as an active participant and fundraiser of THON. I also spent time volunteering at LifeLink.
Currently, I am working in the HR department of a pharma company as an HR Intern as I finish my Master's. My responsibilities include but are not limited to providing day-to-day support to HRBPs, managing new hire onboarding from offer acceptance through the start, maintaining highly confidential employee Personal Health Information and files, and ensuring all processes are compliant with rules set forth by regulatory agencies. My internship has allowed me to gain experience with onboarding and off-boarding employees, recruiting and staffing, employee engagement, HR systems, and training and benefits.
After graduation, I hope to work for a company that will help me to continue learning and growing as an HR professional. My HR career goals for the near future include becoming a strategic HR business partner and in the distant future, I would love to become an HR executive. I am excited to see the opportunities this program will bring me!