Integrated Psychology B.S. and Human Resources and Employment Relations M.S.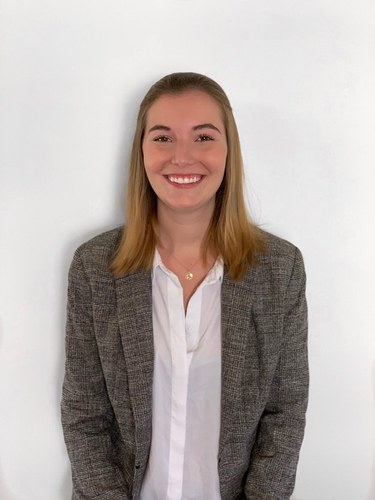 Professional Bio
I am a student at the IUG Psychology/Human Resources and Employment Relations program at Penn State. I will be graduating in May 2021 with my undergraduate degree in Psychology and May 2021 with my Master's degree in Human Resources and Employment Relations.
Originally from Brazil, I have lived in England, France, and the United States, which has shaped my passion for meeting and working with different individuals. These experiences have also encouraged me to learn Spanish and French, in addition to English and Portuguese.
As far as my professional career, I have currently completed three internships in Human Resources, giving me a range perspective in recruitment, diversity and inclusion, operations, and non-profit work. I hope to grow my professional career in Human Resources even further with IUG program.
Student organizations:
BRASA Penn State: Co-Founder and Vice-President (2018-2019)
BRASA Penn State: President (2019-2020)
Her Campus at PSU: Assistant Editor (2020 - Present)
SHRM-SLER: Recruiter (2020 - Present)