Reflections on the Past and Predictions on the Future of International HRM
Thursday May 19, 2022  |  Room 105/106 from 3:30 – 6:00 p.m. followed by a reception.
The Center for International Human Resource Studies (CIHRS) at The Pennsylvania State University together with St. John's University proudly invite academics plus industry executives and managers to attend a complementary seminar dedicated towards sharing knowledge.
This will be a unique opportunity to hear from renowned HR experts: Norbert Brömme (Head of Strategic Workforce Planning at the United Nations), Edith Clee (Head of HR Strategy at Marsh McLennan), Cesar Salas (Head of HRIS Implementation Americas at A.P. Moller-Maersk), and Melissa Swift (US Transformation Leader at Mercer). The speakers will reflect on the last decade of changes and what this means for the future of international human resource management.
Welcome Remarks – Dr. Maja Vidović, RIT Croatia

Norbert Brömme – Head of Strategic Workforce Planning at the United Nations
"From current to future – Planning for the UN's workforce in turbulent times"

Edith Clee – Head of HR Strategy at Marsh McLennan

Cesar Salas – Head of HRIS Implementation Americas at A.P. Moller-Maersk

Melissa Swift – US Transformation Leader at Mercer
"The Ever Crazier Future of Work (And What to do About It)"

Panel Session – Q & A
Norbert Brömme, Edith Clee, Cesar Salas, Melissa Swift

Closing Remarks – Dr. Maja Vidović, RIT Croatia

Networking over a reception
Norbert Brömme - Head of Strategic Workforce Planning at the United Nations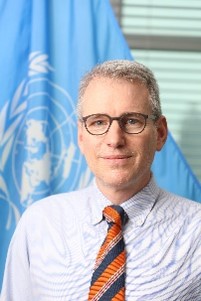 Norbert Brömme serves at the United Nations (UN) Office of Human Resources as Chief of strategic workforce planning at UN headquarters, covering UN operations globally. Prior to his current function, Norbert led the UN's selection testing, talent assessment, performance management and organizational development functions and served in various roles at the UN and the World Food Programme in Beirut, New York and Rome with a focus on talent management, organizational performance, change, innovation and accountability as well as advise to governments. Before joining multilateral organizations in 2000, Norbert was a researcher and lecturer in organizational sociology and quantitative methods and worked at a policy think tank for green visions and policy reforms in his native Germany. Norbert served on the Board of Directors of the Association of Internal Management Consultants (AIMC) and holds a Masters degree from the Freie Universität Berlin, where he was awarded the Ethik-Preis for his thesis on the future of care. He is fluent in German, English and French.
Edith Clee - Partner and Head of HR Strategy for Marsh McLennan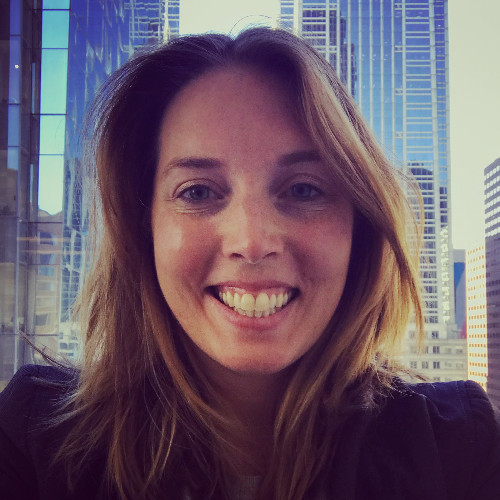 For nearly 20 years, Edith has led teams and partnered with organizations across industries to design and execute sophisticated workforce strategies, improve the operating rhythm between HR and the business, implement and optimize technology platforms, design future-focused total rewards and talent strategy initiatives, and develop change management and communication approaches which drive business transformation.
Edith is a proven P&L owner and strong people developer. In her role as the US East Market Career Business Leader, she led a team of more than 150 consultants across the areas of executive and workforce rewards, workforce analytics, HR transformation & effectiveness, talent strategy and communication. She has worked with clients to transform the HR function, design and integrate compensation programs, reimagine performance management approaches and implement talent administration technologies. Her client experiences span an array of industries, including: technology, consumer products, life sciences, professional services, financial services and retail among others.
Along her career journey, Edith has worked in both consulting and corporate roles, partnering regularly with geographically diverse teams, including short-term assignments in Kuwait, the United Kingdom, Belgium and Switzerland. Edith regularly leads speaking engagements and facilitated sessions on broad market trends, such as the future of work, global talent trends and innovations in total rewards for select workforce segments (e.g., technology talent, millennials, etc.).
Edith received a B.S. in Management from Saint Joseph's University in Philadelphia, PA.
Cesar Salas - Head of HRIS Implementation Americas at A.P. Moller-Maersk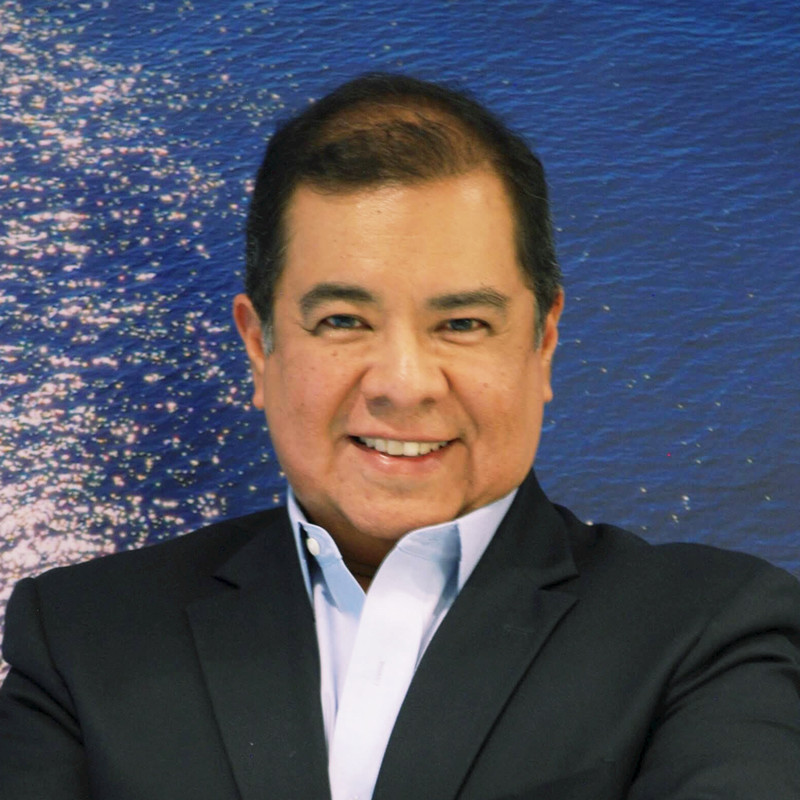 Cesar is a Global Human Resources Executive working for A.P. Moller-Maersk, a global Transportation & Logistics company. Before this role, he has worked in Human Resources executive leadership positions in Fortune 100 companies in the Information Technology, Life Sciences, Logistics, and Consumer Products industries in the Americas, Europe, and Asia regions. Cesar is an Industrial Engineer, holds an MBA, and is currently pursuing a Doctor in Business Administration degree with Maastricht School of Management in the Netherlands.
Melissa Swift - Partner, US&C Transformation Solutions Leader at Mercer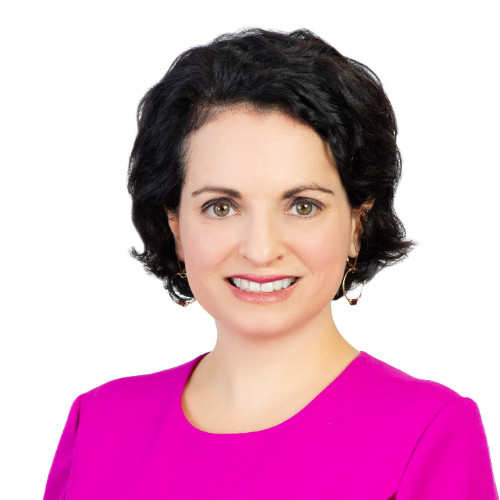 Melissa leads Transformation Solutions for Mercer US and Canada. In this role, Melissa is responsible for the firm's efforts in the areas of workforce transformation, HR transformation, diversity equity and inclusion, and workforce analytics. Melissa's work leverages data analytics, a healthy dose of pragmatism, and a humanist view of the workplace to create extraordinary outcomes for organizations.
Her book on a more humanistic future of work, "Work Here Now: Think Like a Human, Build a Powerhouse Workplace" will be published by Wiley in January 2023. Melissa received her B.A. degree in English and American Language and Literature from Harvard University, and her MBA in Finance from Columbia Business School. She is located in New York City.